We are back for Autumn 2018 with our Magpie Wedding Shows.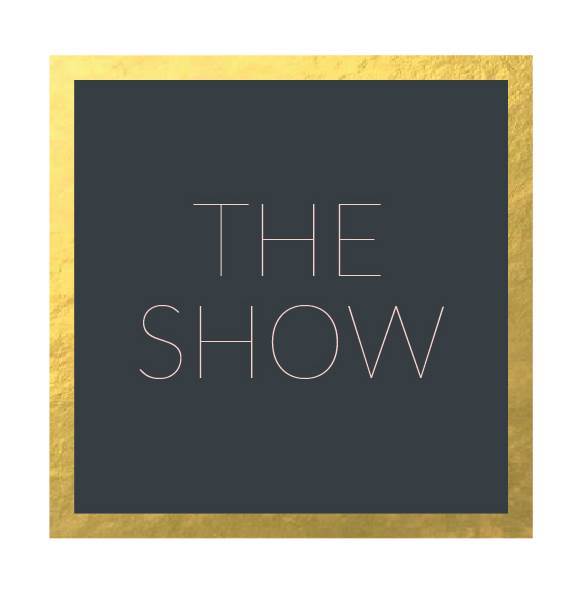 Magpie Wedding embraces all things creative for your wedding day; from the flowers to the dress, from the photography to the styling. By creative we mean design led – so whatever the latest trend is, we are there, be it boho, festival or even jungle! We want artisan, unique couples to enjoy discovering new styles for their day, in a relaxed environment – be it the blog, the wedding show or the directory.
For the vintage lovers out there – fear not, we still are the place to find true vintage and antique dresses and accessories – we will never stop promoting this ethical and stylish way. We were the first vintage wedding fair in the UK and are proud to write about it in the national press.
Each show has fabulous suppliers, a craft DIY workshop or two, a fashion "show and tell" parade, live music, cake and a cuppa, the opportunity to go VIP and above all, an ethos that celebrates you! So no teeth whitening, no weight loss, nothing that makes you feel anything less than beautiful.
Magpie Wedding Autumn 2018 Show Dates
Manchester Victoria Baths, October 28th – The Modern Vintage Wedding Extravaganza with Fake Wedding.
Eclectic Boutique Dates at The National Wedding Show
London Excel:  October 13th/14th
Manchester Central – Oct 27/28th
Birmingham NEC – September 28th -30th
BUY YOUR ADVANCE AND VIP TICKETS HERE