We return to Manchester on March 18th 2018 with a FAKE WEDDING where you are invited to watch our bride and groom get married. It is a chance to see our exhibitors at work – eat the cake, drink the fizz, catch the bouquet, see the photographer at work and much more. Read on for the full programme.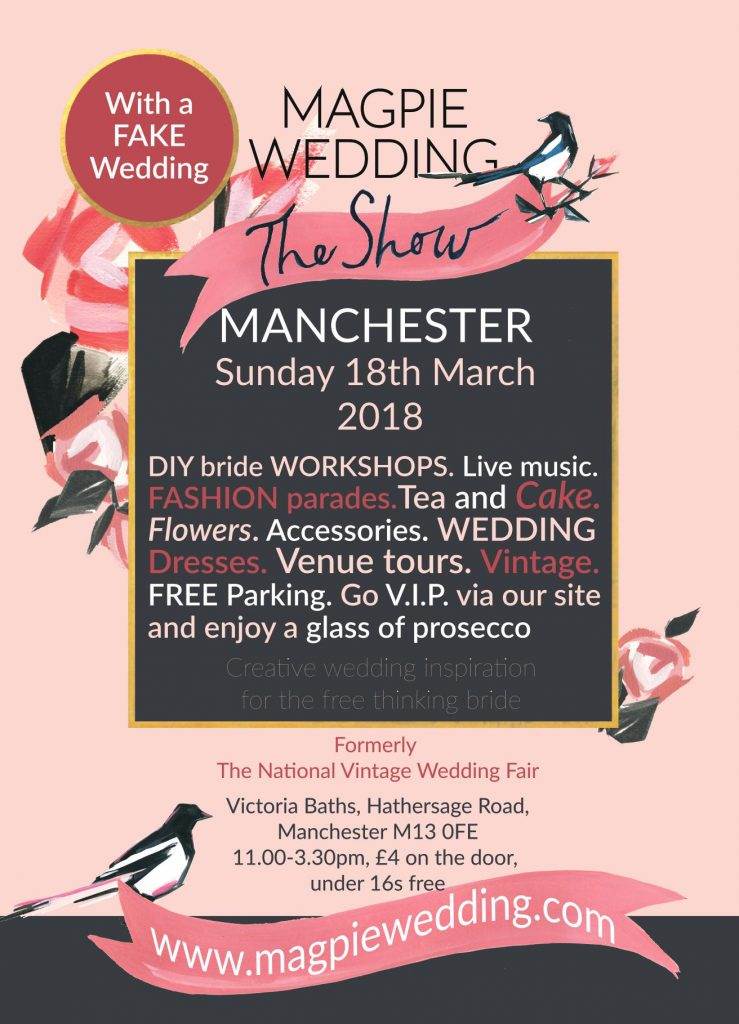 £4 entry on the door.
Or go VIP for a guaranteed seat at the wedding and extras including a  Prosecco on arrival and a bride goody bag. You can also get a Prosecco only ticket.
Everyone will get a copy of Your North West Wedding Magazine and our VIP brides will get a copy of Unveiled Magazine.
REGISTER TO LET US KNOW YOU ARE INTERESTED IN THIS SHOW AND FOR NEWS AS IT LAUNCHES HERE
11.00-3.30, Victoria Baths, Hathersage Road, Manchester M13 0FE
The Magpie Wedding Show (formerly the National Vintage Wedding Fair) returns to Manchester on March 18th.
Magpie Wedding embraces all things creative for your wedding day; from the flowers to the dress, from the photography to the styling. By creative we mean design led – so whatever the latest trend is, we are there, be it boho, festival or even jungle! We want artisan, unique brides and grooms to enjoy discovering new styles for their day, in a relaxed environment – be it the blog, the wedding show or the directory.
For the vintage lovers out there – fear not, we still are the place to find true vintage and antique dresses and accessories – we will never stop promoting this ethical and stylish way. We were the first vintage wedding fair in the UK and are proud to write about it in the national press.
Each show has fabulous suppliers, a craft DIY workshop or two, a fashion "show and tell" parade, live music, cake and a cuppa, the opportunity to go VIP and above all, an ethos that celebrates you! So no teeth whitening, no weight loss, nothing that makes you feel anything less than beautiful. Keep reading for more information of what's on.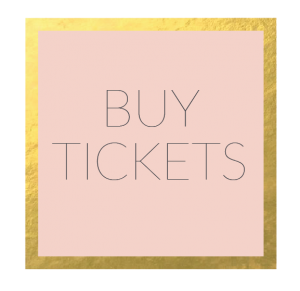 PROGRAMME
Workshop: 
Charlie's Flower Boutique is returning to a free workshops for 10 people. At 11.45 she will be showing you how to make flower head crowns. Book your place by emailing us at uniquebride@outlook.com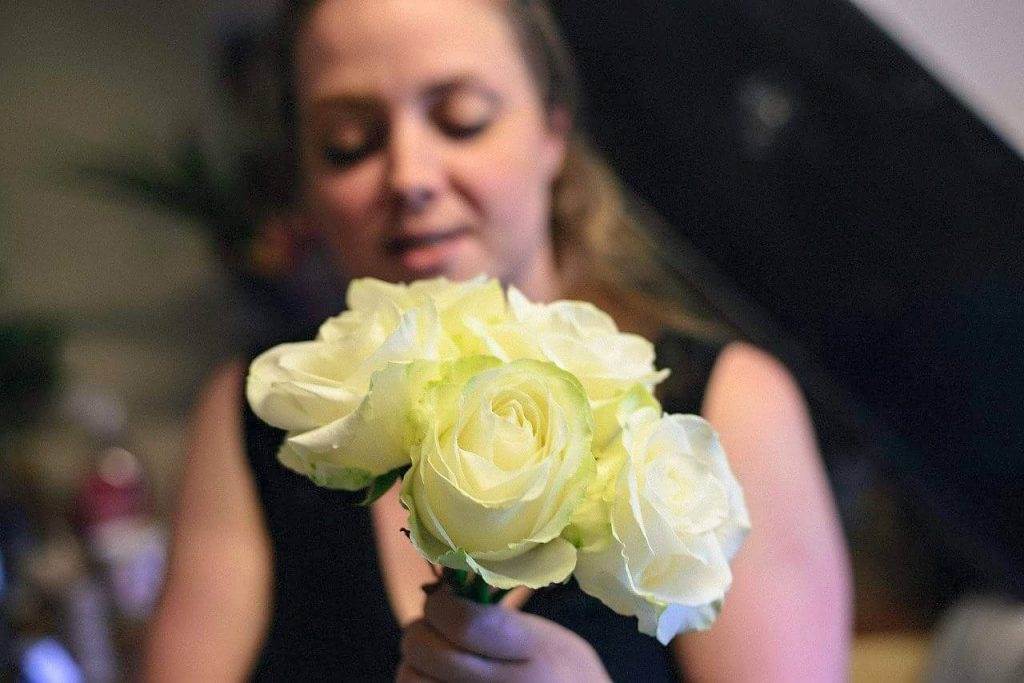 FAKE WEDDING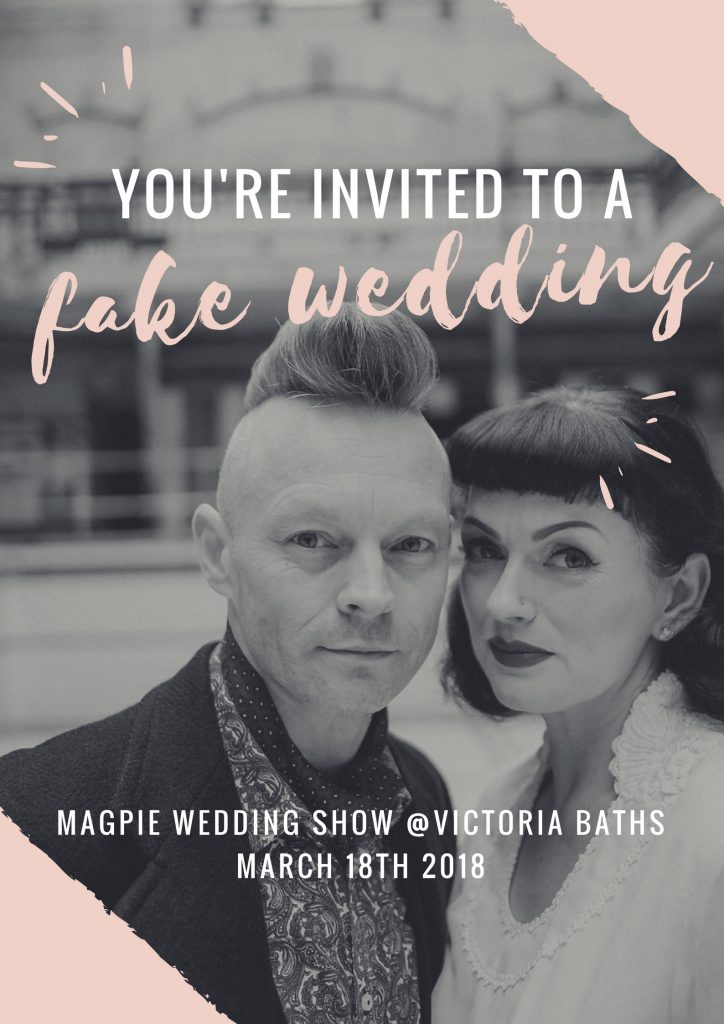 You are invited to watch our couple, Jay and Elaine get fake married at 1.30 in the men's bath. Michelle Heally, our celebrant will delivering the ceremony. The theme for the day is whimsical vintage with a nod to festivals, and is styled by
Bespoke Events and Styling
and Charlie's Flower Boutique.
Our Media Partners are: